On Friday night, we drove down to San Mateo to see our friends Betsy & Greg for dinner. After a great time with them, we got to pick Kimmy up at SFO! Wahooooooooo! We picked her up around 10pm and headed home. Evie was thrilled to see her.
On Saturday, we went up to Healdsburg and Santa Rosa. First stop was
Bear Republic Brewery
in Healdsburg.
Yum...enjoyed my wheat beer while Kimmy & Erik drank their IPA's. I love when Kimmy comes because Erik has a dark beer drinking buddy.
Sampler!
Yay! Reunited!
Got a Growler to go!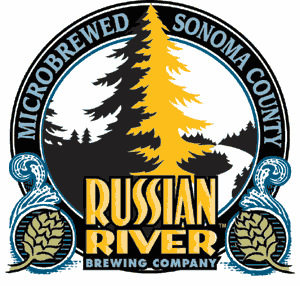 We headed home after the breweries and picked up some groceries to grill out. We pumped the DMB tunes and chilled outside. haha.
Here's Kimmy at the pick-up window. haha
Cheese, wine, beers, grilling....what a great night
This is Evie's punishment position. She ran to the fence and barked at someone so I picked her up. haha. She hates it!
Here is Evie's new toy we got her at
Fideaux
. She looooovvveeees it.
Erik was the first one to bed. Then, Kimmy & I put on Gilmore Girls. Kimmy lasted 5 min so I would like to announce that for once, I was the LAST one up! haha