1. It's a short week! Four days of work and then a long weekend. Yahoooo!
2. We're going to San Diego on Friday. Cannot wait! It will be sunny and 70.
3.
BB Cream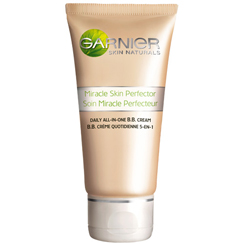 This stuff is awesome. It's like a tinted moisturizer plus a little more. It's not a heavy makeup and it makes your skin look smooth and nice.
4.
Its Mays and Mama Night
Erik has an early hockey game so we will probably go for a nice walk, then go to Whole Foods for a big salad for dinner and do the laundry. I think Evie is depressed after having such a fun filled weekend. Hope she is excited for her weekend at camp though!
5. Handwritten Notes
I received a
handwritten note
via snail mail today. How often do you get one of those?! So nice to receive and read!