This week has been so busy, once again, but I can see the smooth sky in the distance. Right now, it feels like we are in the middle of turbulence!
We BOTH have tomorrow off for Good Friday and then I am sooooo excited because I am
off
next Mon and Tues. Tuesday is my
BIRTHDAY
!!!
I *Think* Erik has Tuesday off too so we can do something fun! Yippeeeeeeeeeeee.
By Thursday, Evie is at her wits end of staying home alone so I hope to get out a little early today to get her to one of her new parks to run around. I'm already looking forward to making a dinner from my new cookbook....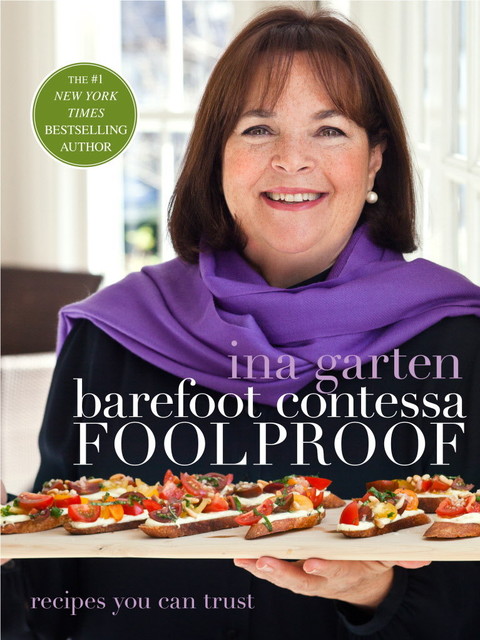 Here's to making it through Thursday!!!